Hey lovelies! I'M BACK! As you may or may not know, on my last post I explained that I was going to be taking a bit of a break because I had a few life events very, very important for my career that were just going to consume all of my time and so I HAD to put the blogging on a hold. Now, while I'm still pretty busy...I am back to my normal schedule and most importantly back Blogging! Me and my boyfriend got a new camera and we are both so excited for it to come in the mail and start taking amazing photos for you guys to see! As before going M.I.A, I want to really take this to a whole new level and am so incredibly excited! So the journey starts TODAY (and the awesome pictures when the camera gets here!)
Now on to my Favorites of this month! How in the world is it already September???? I mean I have already started bringing out my fall stuff and secretly listening to Christmas music! Time has gone by so unbelievably fast it's just crazy to me! Anyways, this is what I have been loving this month. ♥
Zoella's Kissy Missy Lip Balm: this product is A-MA-ZING! I cannot say enough good things about this...it's been on my lips pretty much every single day since I got it. The color is absolutely beautiful and goes well I'd say with pretty much every skin color. Also, it's a balm so as you can probably imagine, it's very, very hydrating! I love it...wonder if I'll be able to pull it off now that's almost fall!
Loreal's Magic Nude Liquid Powder: This "liquid powder" is right up my alley! I love the coverage it gives me and how
long it lasts matte on my face (even during very hot summer days). It has become my favorite drugstore face product!
Butter London Iconoclast Mascara: THIS mascara is SO GOOD! It makes your eyelashes look very, very, voluminous! I have naturally long lashes but one of my eye lids was bitten by a dog when I was little and so I have like a lash-less little space on my eye lid...so what I do is that I put eyeliner on it so that it looks as if it had lashes and but this mascara on! I love the effect it gives and I can totally make it seem like nothing happened!
I have tried on fake eye lashes and LOVE them, but have my respect for them because since that area of of eye is so sensitive...I'd much rather leave it as is and with nothing pulling on it.
Book:

All the Bright Places by Jennifer Niven: This book is incredible! I don't want to give away anything just in case some of you haven't read it! It has to do a lot with mental illness and how lost a person can feel without anybody else understanding for a really long time. It's a very powerful book that is able to bring awareness of mental health and well being, so I definitely recommend it!

TV Show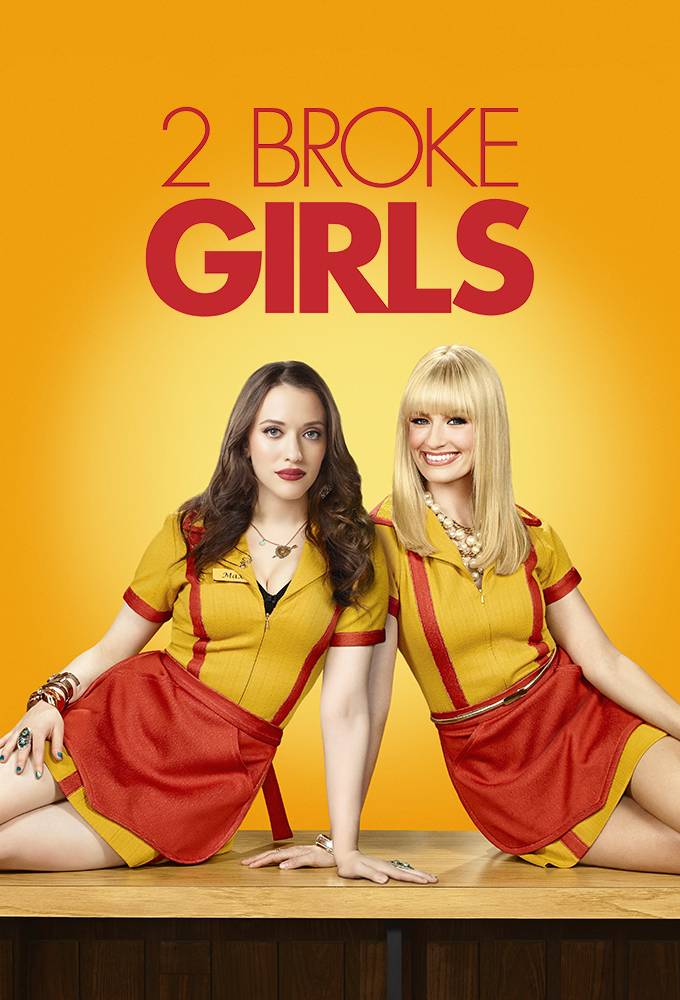 Two Broke Girls: OH My Goodness! I absolutely love girly TV shows that make me laugh and that are kind of geeky! I think that if you like New Girl, you will love this one as well. My best friend got me into it because their complementary relationship is a lot like ours...and I am completely HOOKED! There are currently 4 seasons and the fifth one is supposed to start this month! If you haven't already, watch it... it only gets better and better!
Music
Your Hand in Mine by Explosions in the Sky: I cannot say enough good things about this instrumental song. It has a very deep and sentimental vibe that is both relaxing and beautiful! It gives me the chills! I LOVE IT...it's been on repeat on my spotify for like 2 weeks!
Random
Secret Garden Coloring Book by Johanna Basford: I know it
may sound a bit silly for me to have a coloring book being 22 years old, but I read that it was a very good therapy for stress relief and so I decided to give it a try and reach out to the inner child in me. So I got my crayons and started coloring...This book specifically has amazing detailed patterns to color and let me tell you...once you are done they are gorgeous!! Would you guys want me to share my finished pages? Let me know! :)
That is all for this month's favorites! I hope you guys have enjoyed this little post. Let me know what your favorites were this month, I'm very curious! I am so glad to be back, I hope you all follow me on the come back because I will give my best to make this blog better than ever! Thank you for reading and have an amazing beginning of September! ♥
With lots of love,